Datasheet Infineon IRF6775M — 数据表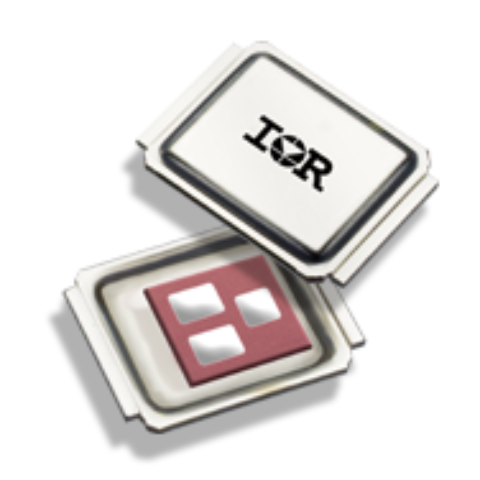 150V Single N-Channel StrongIRFET™ Power MOSFET in a DirectFET™ MZ package
数据表
Datasheet IRF6775MTRPbF
PDF
,
243 Kb
, 语言:
en
, 文件上传:
Dec 27, 2020
, 页数:
10
Digital Audio MOSFET
价格
详细说明
The StrongIRFET™ power MOSFET family is optimized for low RDS(on) and high current capability.
The devices are ideal for low frequency applications requiring performance and ruggedness. The comprehensive portfolio addresses a broad range of applications including DC motors, battery management systems, inverters, and DC-DC converters.
状态
模型线
系列: IRF6775M (2)
制造商分类
Power > MOSFET (Si/SiC) > 12V-300V N-Channel Power MOSFET